Save Bronte Raffle – great prizes with a local flavour!
Winners drawn – are you one?????
Bronte Betrayed by state government: Read our press release here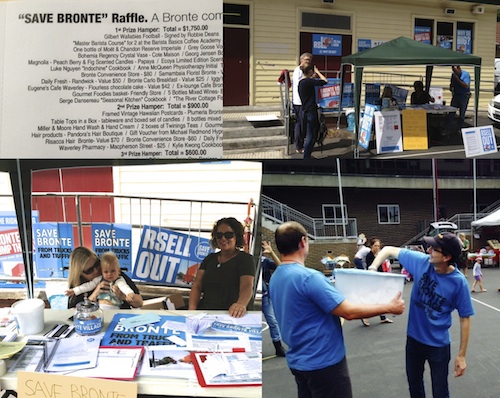 In order to raise funds to continue our campaign we organised a raffle. We had some fantastic prizes donated by local people and local businesses. The total value of all the prizes was over $3000!!! Thanks to all those who donated prizes.
Save Bronte Raffle Winners List
1st Prize – Boaz Magal
2nd Prize – Toni Webster
3rd Prize – Libby O'Neill
For the full list of prizes please click here